What we do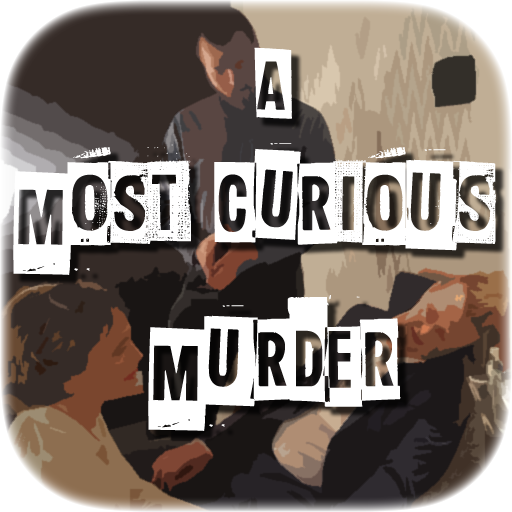 A Most Curious Murder
A fully interactive mobile VR game where you are wrongfully accused of a murder and need to break into a police station to access information from 360 degree surveillance videos about the case and solve it to free your self of suspicion. Your only help is your friend on the phone, your flash light and your smarts.
VR Game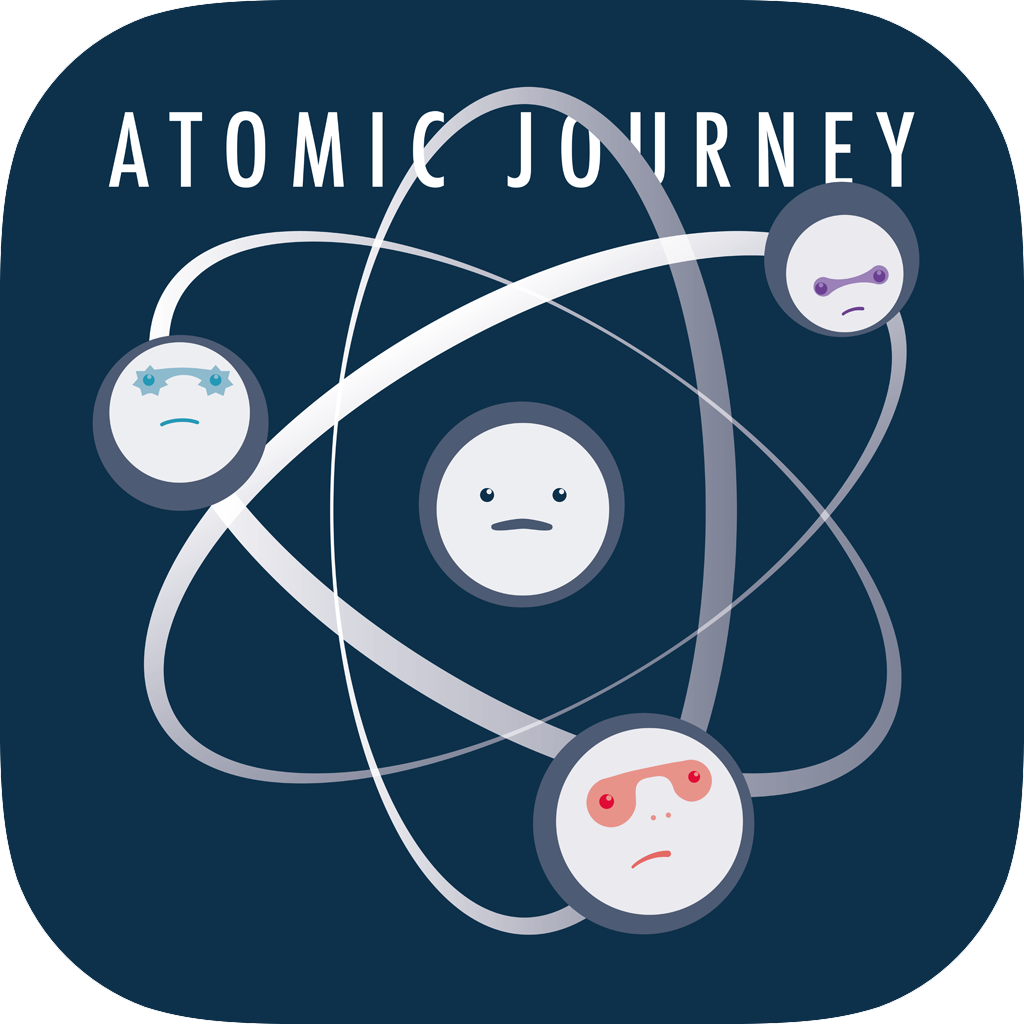 Atomic Journey
It is up to you, Eli, to rescue the elementary particles and the elements from our universe. You have to take them through rifts in space time to a safe parallel universe, preserving them from extinction. In development.
Have a look

Journey Istanbul
Winner of the Eurodesk Network Prize 2017. The Journey: Istanbul is a sequel to our game The Journey: Khartoum. The project is done in cooperation with Systems & Generation from Turkey and is funded by the Anna Lindh Foundation.
Read more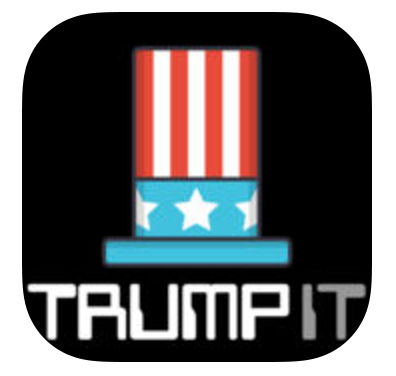 TrumpitGame
You won the elections. Welcome to the White House Mr. President! How long will you last? A game fully based on journalism where you take action as newly installed president of the United States of America.
Give it a try

Fortress Europe
This VR experience received prize for best VR film at the Montreal International Animation Film Festival 2017. Also shown at the Cannes Film Festival and the World VR Forum 2017. Fortress Europe takes place by Serbia Hungarian border as a truck carrying migrants attempts to enter Hungary in the European Schengen region.
VR Experience

Escape from Banjul
How far will you make it as a migrant from Gambia on your journey to Fortress Europe? Escape from Banjul is an interactive web documentary, currently in development. Our film crew will follow migrants from Gambia on their dangerous journey towards Europe. Prototype of our new interactive web documentary Escape from Banjul.
Prototype

Journey Khartoum
Finding yourself in Khartoum as an undocumented traveler you need to navigate a world of smugglers, police and unscrupulous employers. Piece together the fragments of information you get to plan your own Journey! The Journey: Khartoum is the first in our series of games on migration. It is a board game where you play as an Eritrean migrant.
For sale

Destination Lampedusa
Destination Lampedusa is a mobile game where you accidentally get an sms from Armani, a young woman in Libya. You will follow her journey as refugee through text messages and snap shots of photos, video and audio trying to give advice over a fragile phone link.

The Journey
To show the lottery of birth, The Journey uses film and games to make audiences, web users and players understand how and why refugees are making the dangerous journeys they make. The principal goal of the project is to create an understanding and we aim to do this by using all the available platforms to create positive social change in our society.
Read More

Journey Dakar-Paris
A fast paced card game that let's you arrange a smuggling trip out of Dakar in Senegal. Nuancing the picture of what for many refugees is the last resort when escaping the terrors of war or poverty, Dakar - Paris brings a deeper insight in how the economy of a refugee crisis works and how migrants and refugees are swindled out of all their life savings for safety and a better life.
For sale
Who are we?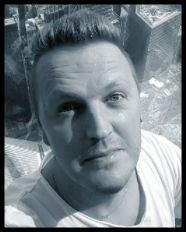 Simon Hultgren
CEO, oldest brother and lead programer. Enjoys to play strategy and survival games. 10 years experience leading large scale projects in the IT industry. Loves a good BBQ.
simon [at] impactunified.com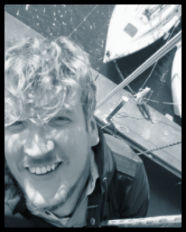 Hannes Hultgren
Chief Scientific Officer, and middle brother. Enjoys all fields of science and sailing. Holds a PhD in atomic physics and has five years of experience in developing MedTech products. Also loves a good BBQ.
hannes [at] impactunified.com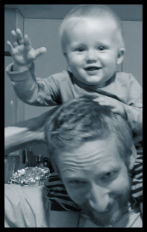 Jakob Hultgren
Chief Creative Officer, youngest brother. Soon to hold PhD in mathematics. Loves going for a run and developing exciting ideas. Would never turn down a good vegetarian BBQ.
jakob [at] impactunified.com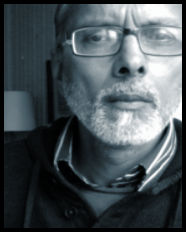 Neil Bell
Chief Concept Officer & Uncle. Enjoys all things creative and getting his hands dirty but upto a limit! A nomad who has moved around the world. Loves a good BBQ beet burger!
neil [at] impactunified.com